Vikas speaks at Retail Summit on Winning the Connected Consumer
Earlier today, I spoke to a packed audience of retailers (omni channel and offline retailers) at the Chennai Retail Summit held by Retail Association of India (RAI) at ITC Grand Chola. I spoke on Winning the Connected Consumer, The Digital Way and you can see my slides below.
Local SEO and digital marketing for retailers is very critical in this connected world. Its very important for them to leverage a mobile first strategy to capitalize on every micro moment.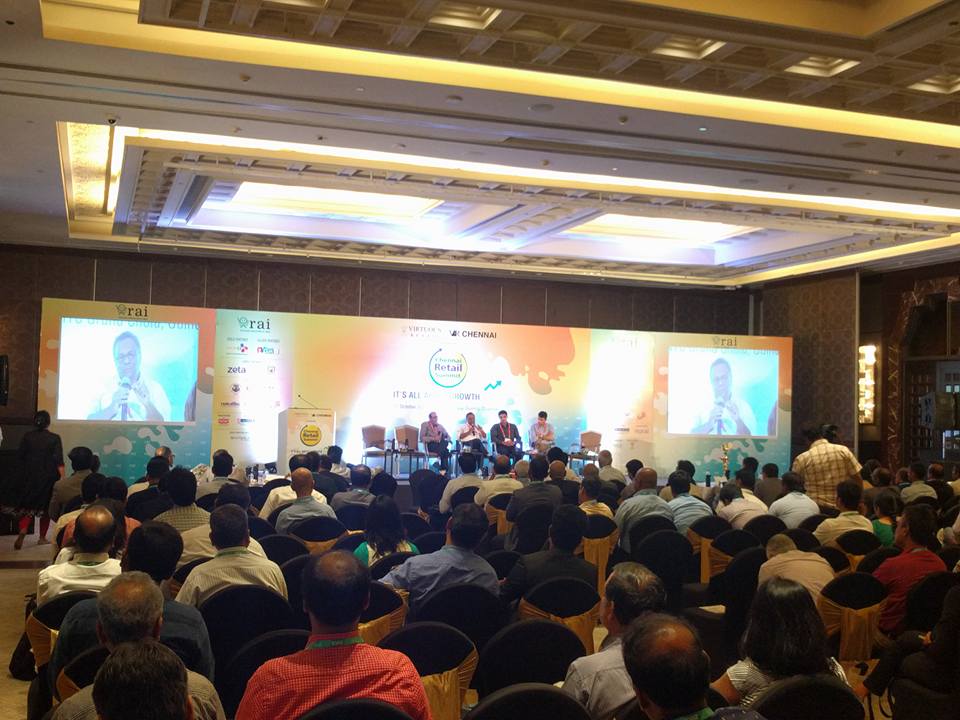 (Visited 36 times, 1 visits today)