Keynote Speakers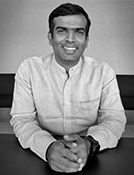 Building from India, for the World
Raghunandan G
Founder, Zolve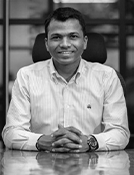 The journey of building India's largest trucking platform
Rajesh Yabaji
Co-Founder & CEO at BlackBuck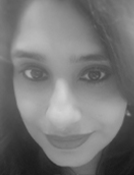 Driving Profitable Growth with Meta
Ruchi Kohli
Head, Partner Management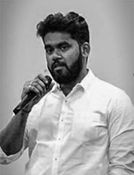 When Marketing meets Sales
Abhijeet Patil
Vice President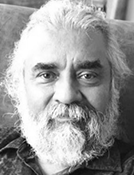 Sanjay kumar Jariwal
General Manager, Marketing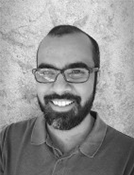 Driving Profitable Growth with Google
Anand Iyer
Manager, Google Customer Solutions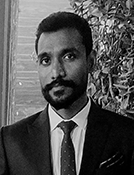 Using Analytics to drive marketing decisions
Rahul Dutta
Marketing & Strategy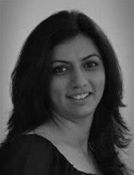 Marketing in cookieless world
Sonalika Sarna
Digital Solutions Leader at Salesforce
Leaders from
Social Beat

Suneil Chawla
Co-Founder

Vikas Chawla
Co-Founder

David Appasamy
Director - Strategy & Brand

Druhi Sethi
AVP - Client Success

Pranav Agarwal
Head - Client Success, D2Scale
What will we be discussing ?
Get the most valuable insights on driving profitable growth from the digital experts at Google & Meta.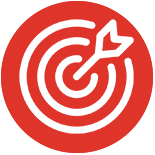 A deep dive into how brands like Upgrad, efficiently aligned marketing and sales together, to scale and achieve their goals, to become South Asia's largest higher Edtech company.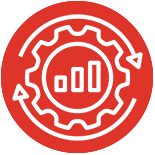 A walk-through on understanding the performance of different channels in your marketing efforts and to implement channel-mix optimization for your brands to drive maximum engagement and deliver objectives.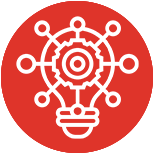 What it means to use marketing analytics, why it is important and how it can used effectively to gain insights to justify marketing decisions, and to optimize and maximize ROI.
Request an Invite