Understanding the client's requirement
KLAY is one of India's leading chain of preschool and daycare centers having its presence across various cities like Chennai, Hyderabad, Bengaluru, Pune, Mumbai, Gurgaon, and Noida. KLAY also partners with corporates and has centers within IT Parks and Office Spaces. The client had approached us with a requirement to generate good quality leads that would lead up to an admission to their centers.
Completing enrollments being the primary objective, we leveraged search advertising to garner online lead enquiries, telephonic appointments and drive centre visits to grow the company's business. We partnered with the company's marketing team and utilized Parent feedback to understand the brand and scale-up business. We received regular feedback on leads which helped us to fine tune and optimise campaigns better.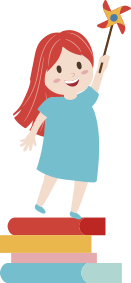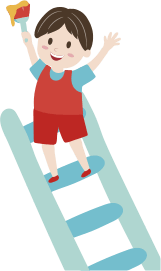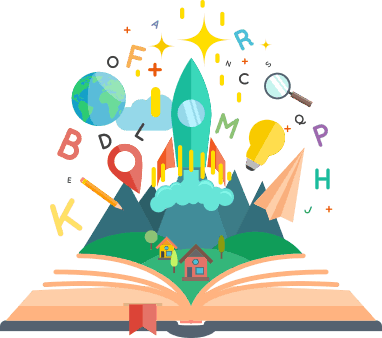 THE CHALLENGE
The main challenge we faced was to ensure 150+ centres received admission enquiries. There were also challenging centres which needed personalised communication without which it resulted in higher cost per acquisition.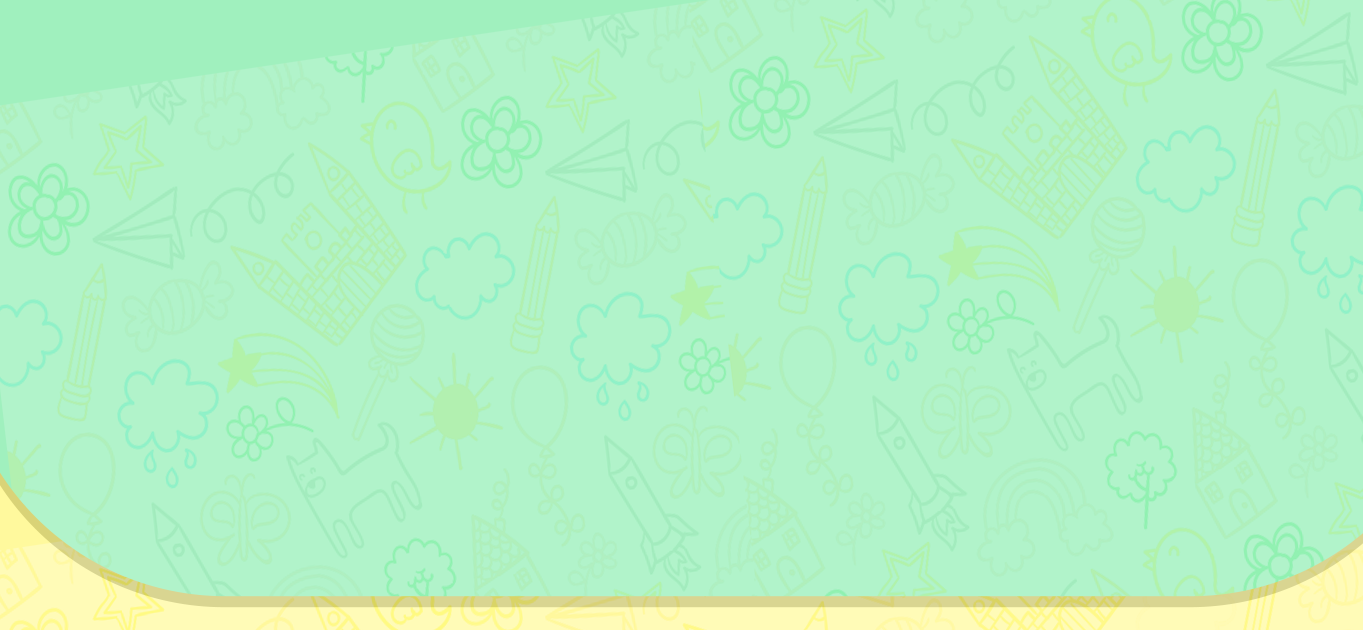 OUR APPROACH
Using the best case practices suggested by Google and personalised communication i.e. targeting specific groups with respect to their location and need, we were able to meet the client's goals. We used different landing pages and ad copies for specific campaigns ensuring they were relevant to the keywords being used. Responsive search ads and dynamic keyword insertion are features we used to bridge the gap between keywords and search queries, and ensure enhanced performance. The bidding strategy chosen was Target CPA and we also used Remarketing List Search Ads(RLSA) to make sure we did not miss out on returning visitors. We used IF function to target users that have visited our website with different communication. We utilised Search Form Ads beta to capture leads without taking users to a landing page. Themed landing pages like the "Women's day" landing page were used to communicate the fee waiver offer.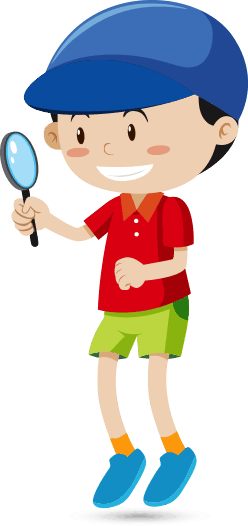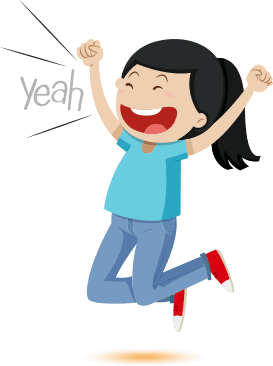 THE RESULTS
Using contextual targeting and constant optimization we have been able to generate a considerable amount of leads which eventually resulted in admissions . A successful campaign which helped generate:
75%
Increase in
digital leads
68%
Reduction in
Cost per Lead
Let's Click together