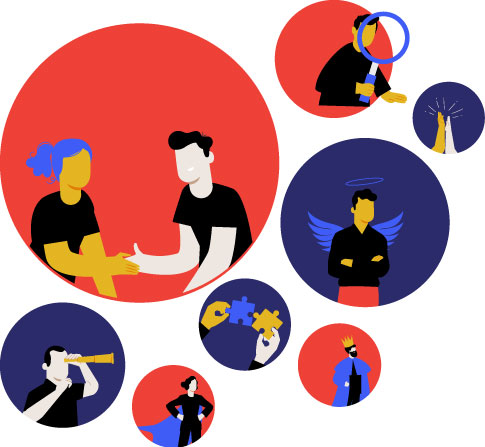 We value our people and our clients equally. Each one of us upholds the highest standards of trust and modesty.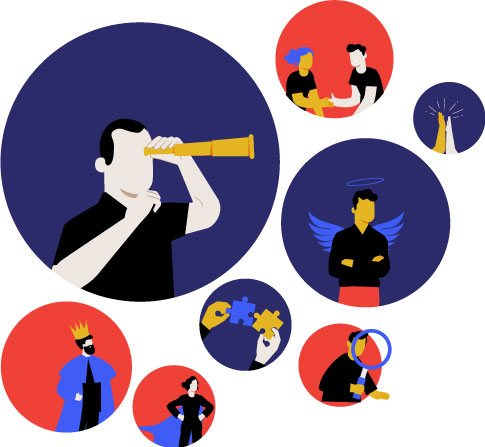 For us, good is never good enough! We believe in delivering only the best and help our clients grow and evolve.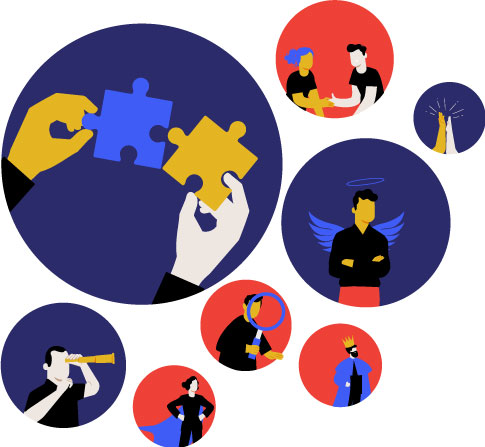 We work as a unified force, across boundaries, to provide our clients with the best possible digital media marketing experience.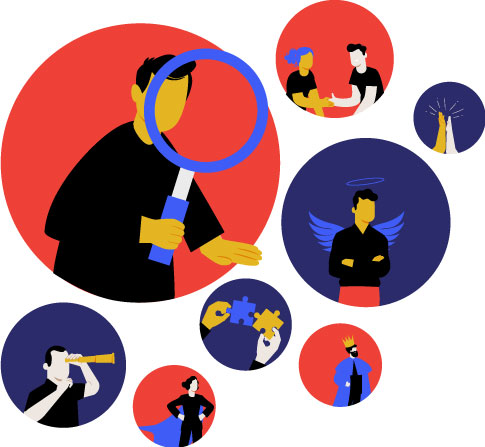 What we do, we do really well, because we don't cut corners and always maintain accuracy and thoroughness in everything we do.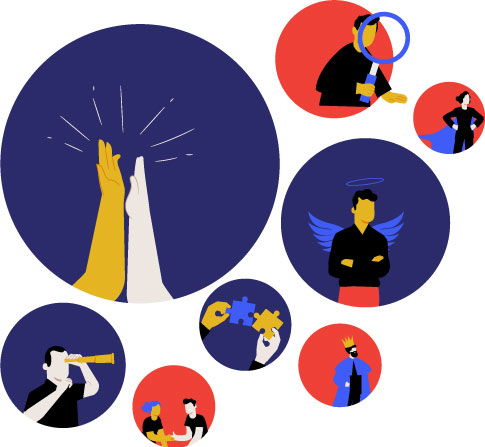 We thrive on our collective positive energy and are passionate about what we call our work.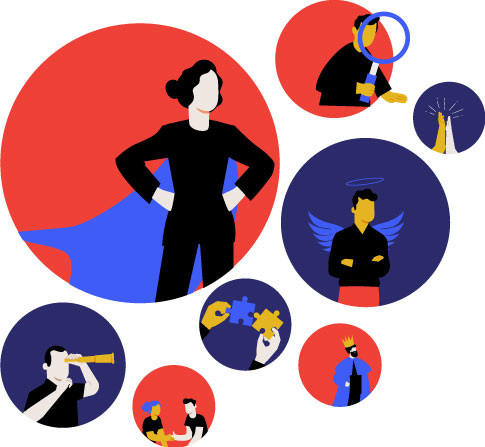 Each one of us is personally accountable for delivering on our commitments.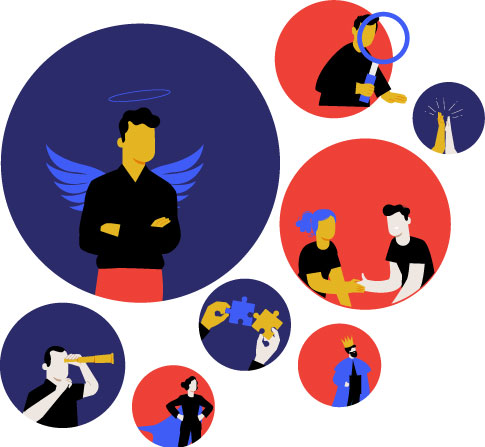 We demonstrate sound moral and ethical principles in everything we do.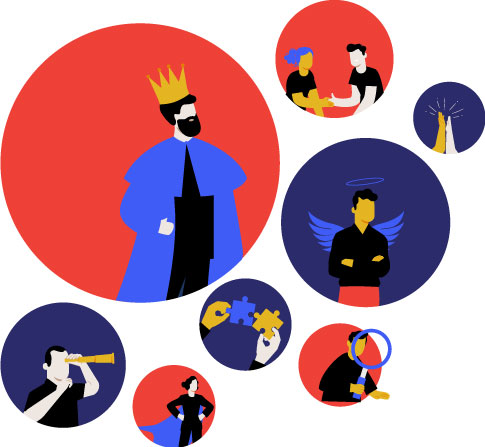 We don't just satisfy our clients, we strive to delight them every single time.