E-Commerce Product Photographers & Studios in Mumbai
According to recent statistics, more than 800 million people from Asia are expected to buy products online, and the number of digital buyers in India is estimated to reach more than 112 million, so online sellers are increasing rapidly in numbers. One of the biggest challenges that the retailers face is, "how to convince their potential buyers through captivating product images?"
To satisfy their customers, the sellers must find a perfect way to showcase their products. That's why e-commerce product photographers play a vital role in selling a product. Here is the list of top photographers who will help in capturing your e-commerce products to perfection.
Radiance Vision offers bountiful services to their clients. They have their e-commerce photography studio with experienced photographers and editors. They also provide photographer and videographer services for other stuff like events, TV commercials, corporate films, animation film, etc.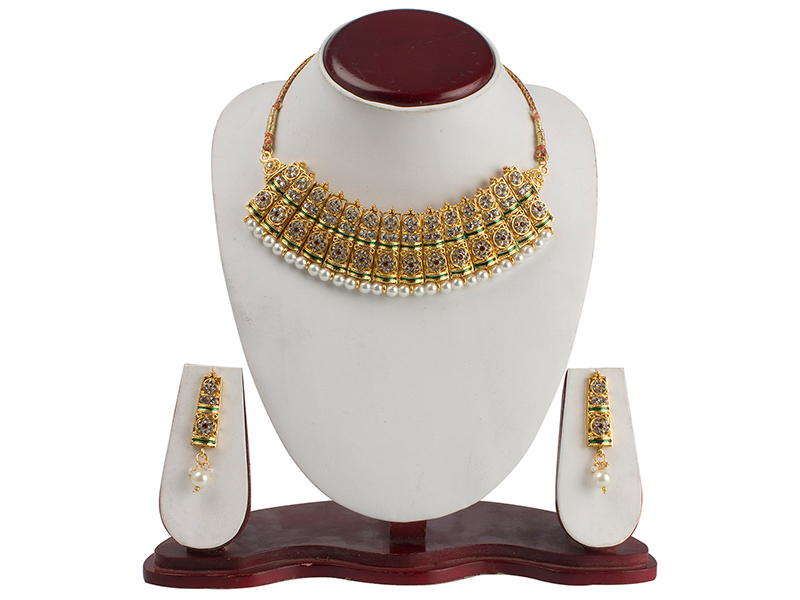 Faisal Miya Photuwale is a Mumbai-based fashion photographer, who has an experience of 5+ years in the field of photography. The studio has a team of 19 photographers, and they have done more than 350 photo shoots that include fashion catalogs, portfolios, product shoots, glamor, wedding photography, and wedding videos.
He likes experimenting new concepts in different genres and has won many accolades. He has worked with various well-known actors, models, and designers like Rohit Verma, Karan Malhotra, etc.
Contact him at +91 91676 19991.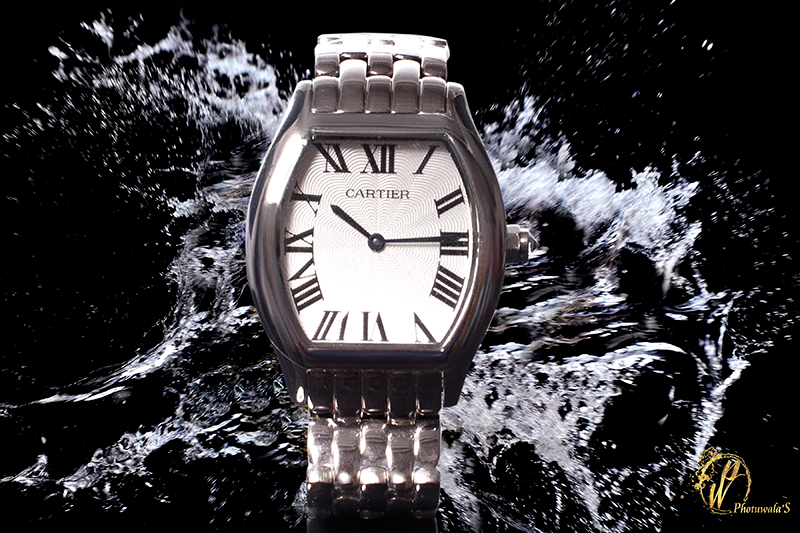 When Amit Desai was a kid, he loved to paint, play music, create art & read literature. Once he grew up, he completed his Bachelors in Commerce (Honors) and Masters in Finance from Mumbai University. He is passionate about photography; thus, he made his passion his profession.
He is one of finest photographers when it comes to candid photo journalistic wedding photography. He says, "I love the thrill and the excitement of capturing 'the moment' in my frame." His knowledge about colors, lights, and tones helps him to give better outputs that satisfy his clients.
Contact Amit Desai at +91 98201 51581.
Pashminu Mansukhani is a Mumbai-based photographer, who specializes in industrial and corporate photography. Pashminu always had a great passion towards photography. Understanding his passion, he fine-tuned his talents to become a professional photographer. He has done photography in diverse genres like events, real estate projects, and industrial site projects, etc.
Pashminu has worked with more than 100 major clients like Sony India Pvt. Ltd, NELCO Ltd, Godrej & Boyce Ltd, Castrol India Ltd, Aditya Birla Group Ltd, Indiamart Intermesh Ltd, Hitachi Lifts India Ltd, Calyx Chemicals & Pharma Ltd, etc.
Contact Pashminu Mansukhani at +91 98205 78189.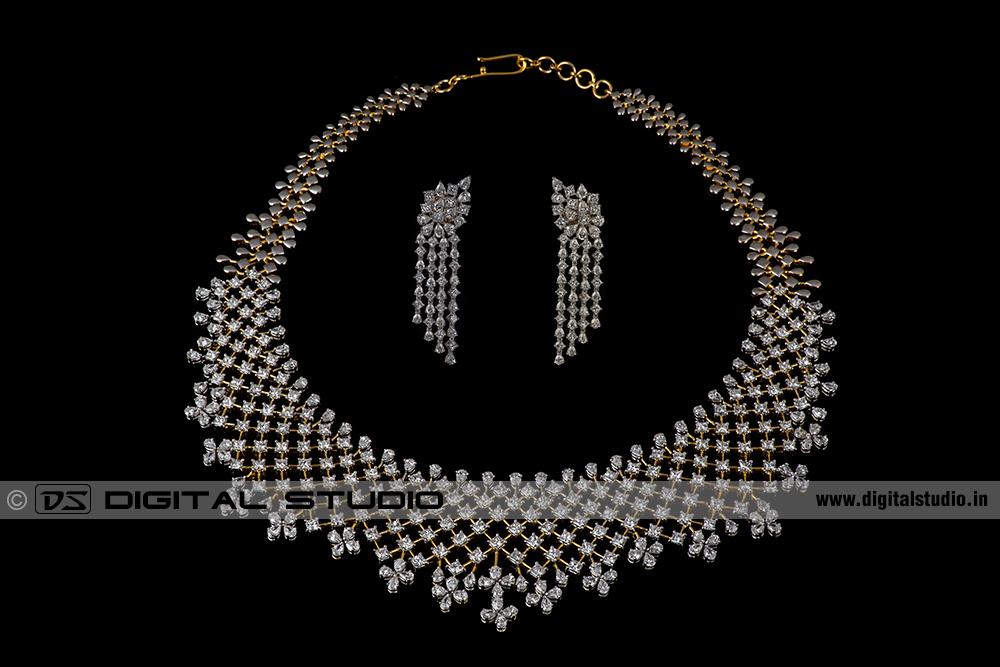 As the name suggests, photographers of True shades photography will observe and retain the lights and shades of subjects. Arshid Bhimji is the founder of True shades photography. He started his career as a compositor in the VFX industry. Gradually, he began his career in wedding photography. Right now, he is primarily doing wedding, fashion, and product photography.
True shades have a team of 16 specialists, and they have completed about 210 projects with 196 clients. Almost all of their customers are delighted with True shades photography.
Contact him at +91 96995 44211.

Are you looking for a photographer who clicks creative and attention-grabbing product photos? If yes, Pixelmania photography should be your ultimate choice. They are doing photography services for more than 12 years. They provide high-quality product photography at affordable prices. They also provide other value added services like catalog design and printing, ad design, all web based designs, and website development.
Contact them at +91 99209 66691.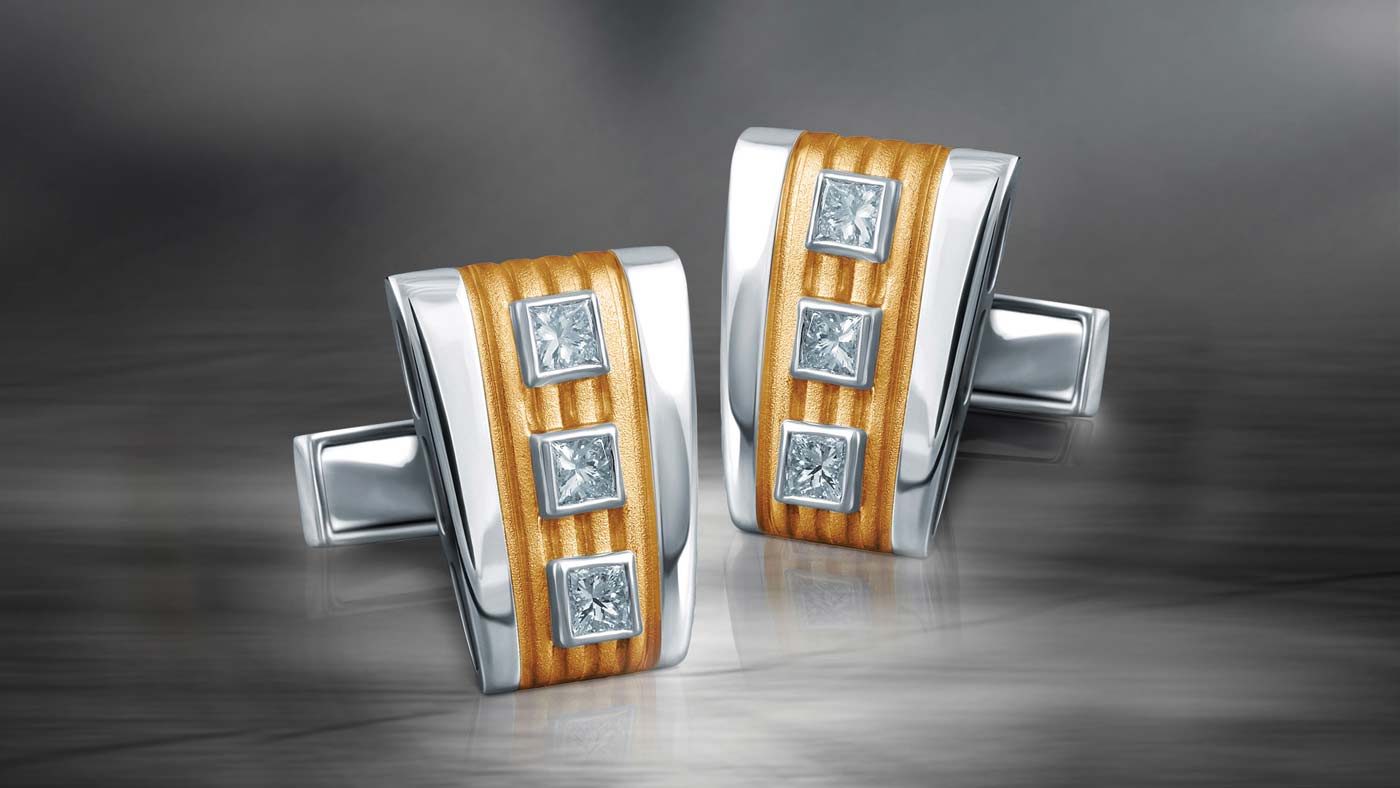 Are you looking for photographers from other cities? Check the top e-Commerce product photographers in Bengaluru and Chennai.
The way products are displayed online creates a great brunt on the buying choice of a customer. Amateur looking photographs can destroy a consumer's expectations and trust on the website or the brand.  E-commerce websites need to display visually appealing products that will influence the customer to buy it from them, rather than making them prefer a brick and mortar store.
Business owners have spent a lot of money on building websites, hiring secured payment channels and other facilities. As a part of this checklist, it is time for them to look for people who would start taking photographs of their products and display on the website, in the most appealing way.
Here is a list of some top eCommerce Product Photographers and Studios in Bangalore.
G16 Studios
G16 Studios is one of the leading e-commerce product photography studios in Bangalore. They work with top Indian E-Commerce websites like Zara.com, HM.com & Mango.com. They have an exclusive approach to product photography and organize models from across the world for photo shoots. In addition to their photography services, the studio also helps large volume businesses to set up their own photography studio. This move is said to bring down the production cost by 60%. Contact: Abhijeet Sojwal +91-9886652280
Aroun Kesavaraj
Aroun Kesavaraj is one of the most acclaimed professional photographers in India. With over a decade of photography experience, he has worked with Prasad studios (Prasad SFX) under various projects. He is also an Auto-desk Combustion certified professional. Widely known for his commercial and professional portrait photography skills, Aroun has a keen eye for detail and exquisite visual language. This makes him a natural choice for product photography. Contact: Aroun at +91-9900001943
Kiran Nama
An architect turned photographer, Kiran Nama is first in the city to start the digital photographic trend. He is a renowned product photographer who has closure with various high profile clients. He is much interested in trying out new things and hence does not practice single photography style, but most of his works are as a product photographer. Contact Kiran: +91-9845255406
Jaggi
Experimenting with still life and lifestyle photography, Jaggi has been stinking awe and wowing clients as an advertising photographer since 2000. He brings a unique combination of skills to photography and is one of the most technically savvy and aesthetically inclined photographers in the industry .He also has the penchant being a virtual one-stop show when it comes to recreating, fabricating, or improvising with products, props or background, including pre and post production. His skills are admired and are proved to be very effective in product photography. Contact Jagadeesh +91-9845054400
Purnendu Bala
With over 6 years of experience as a photographer, Purnendu Bala owns an eminent fashion photography studio. While his expertise lies on his specialized skills required to groom a model's personality, Purnendu also excels in product photography dedicated to provide professional level of quality of work which not only reach your business to your audience but give you Return on Investment. Contact Purnendu: +91 8147872032
Full House Labs
Established in the year 2012, Full House Labs is a media content production house started its operations to provide quality media ingredients for business promotion. The production house is a pool of innovative freelancers working on advertisements and social media branding. They also have a team of expert photographers and editors who work on product photography for Ecommerce websites, in which they are a prodigy at. Contact them at +91-7411167810
Have we missed any other Product Photographers in our list?
Do write to us or share their details in the 'Comments' section below.
Product Photography is an important design element for an e-commerce portal, as the sense of sight plays a major role in online shopping. One of the challenges for an e-commerce site is to satisfy the needs of a customer wanting to touch and feel the product before buying it. Visually appealing product images have the power to impress & persuade a customer into buying a product and tend to affect your website's bounce rate and conversion rates.
Product images should not only be appealing, but also match your brand's image and the overall aesthetics of your website. Instead of solely relying on your vendor for product images, one needs to plan and make use of the best product images that have the potential to sell. This is where professional product photographers come into play, to bring out unexplored angles of a product and visually explain the product functionality in the simplest way possible.
Through this blog post, we bring to you some of the top e-commerce product photographers in Chennai:
Kunal Daswani is one of the leading photographers in Chennai with a unique style and eye for detail. Much known for his fashion and commercial photography, Kunal has worked across various brands & industries. Contact Kunal: +91-9840823223
Specialised in advertising and commercial photography, Prasana is one of the most sought after professional photographer for major retail and corporate clients. He has won awards in recognition of his work and is now the official photo mentor of Nikon School for Tamilnadu & Pondicherry. Contact Prasanna: +91-9884878101
3. Sukil & Khushboo Photography
Sukil & Khushboo are professional photographers with experience across various fields and have assisted iconic photographers such as Iqbal Mohamed & Sundar Ram. Their strong technical knowledge and passion for the art has helped them go a long way in accomplishing projects for clients in the field of fashion, food, architecture & consumer goods. Contact Sukil & Khushboo: +91-9841226201
Backed by a well-equipped studio and an image processing facility in Chennai, John Sudhakar has produced some of the remarkable works in the field of Photography. He's been teaching Photography at various ad clubs &training institutes over the last few years and has represented many iconic brands photographically. Contact John: +91-9382148000
Dewakar is a Chennai based professional photographer with more than 10 years of expertise in this field.
He has worked with a wide range of corporate clients as well as advertising agencies and specializes in identifying and highlighting the uniqueness of each product through his camera lens. He infact owns a product photography studio that gives him the flexibility to explore new techniques and styles. Contact Deewakar: +91-9840053133
Muthukannan is not only a successful wedding & commercial photographer in Chennai, but is also known for his photography institute called the Visualite Academy. He strongly believes that a good product photograph can increase its chances of selling and uses his several years of experience in creating the right product portfolio for his clients. Contact Muthukannan: +91-9790836256
Are there any other Product Photographers that you know of and we've missed them in our list?
Do write to us or share their details in the 'Comments' section below.